Wholesale and Capacity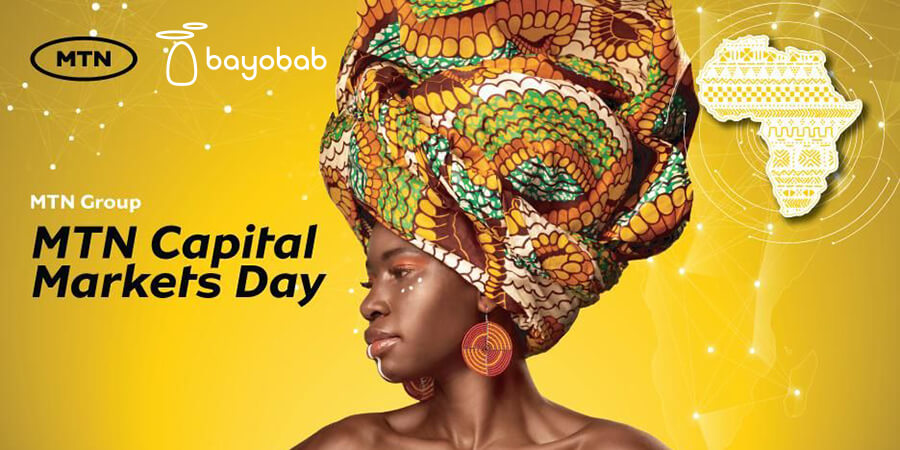 MTN Group, a leading telecommunications company, hosted its highly anticipated Capital Markets Day (CMD), providing a valuable platform to showcase its remarkable progress and reaffirm its commitment to Ambition 2025. The event served as an opportunity to engage with investors and introduce Bayobab, a subsidiary of MTN Group, to the market.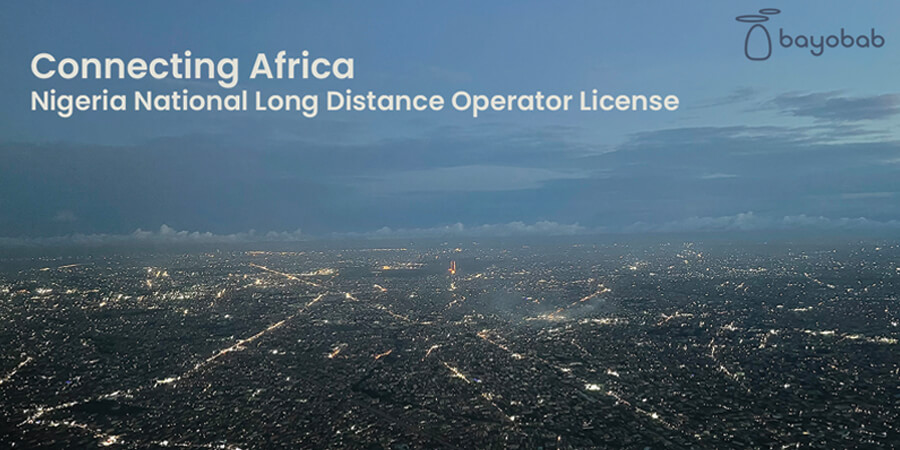 Bayobab Group has announced that it has been granted a National Long-Distance Operator License by the regulatory authorities in Nigeria. This license ushers in a new era of connectivity that is essential to meeting the surging demand for data within the country's borders. Bayobab's subsidiary in Nigeria is now empowered to facilitate long-distance traffic, opening doors to enhanced communication, collaboration and innovation.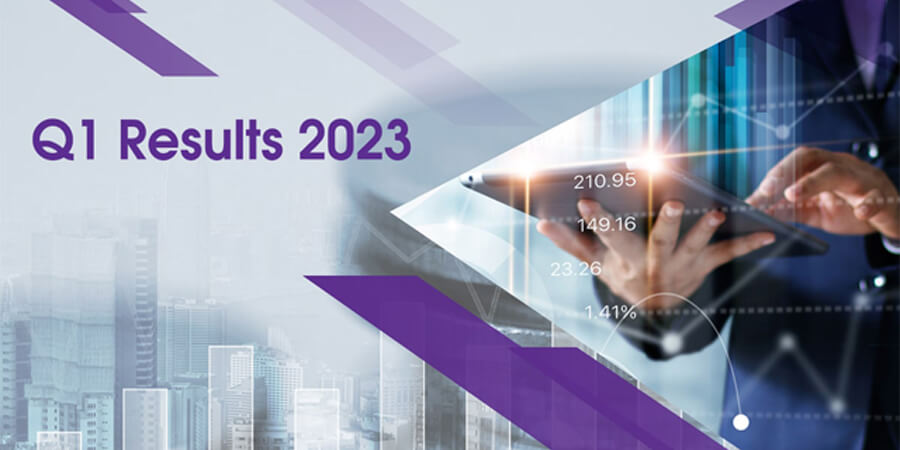 Telecom Egypt, a leading integrated telecom operator, has reported remarkable results for the first quarter of 2023. The company witnessed significant growth across various aspects of its business, including revenue, customer base, profitability and financial stability.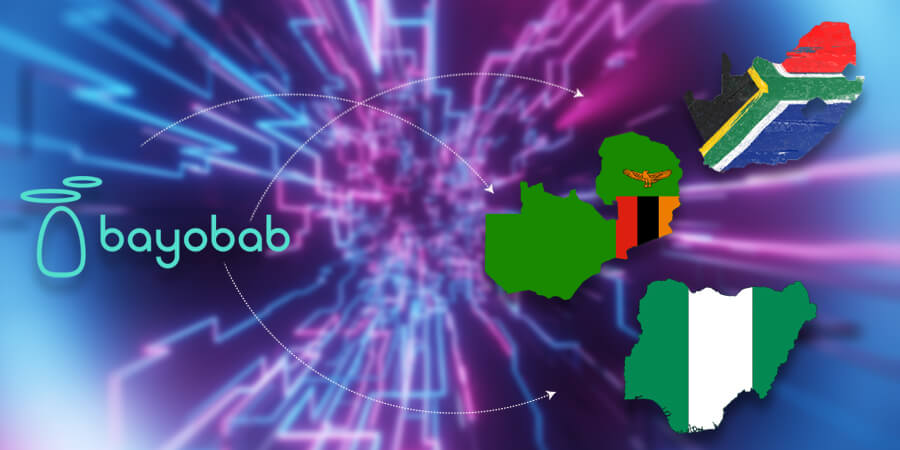 Bayobab, a subsidiary of MTN Group, is rapidly expanding its operations across Africa, particularly in South Africa, Nigeria, Zambia and other key markets. The company plans to invest over US$500 million to turn its fiber business into an open-access network.
Etisalat Egypt by e& and IDT Global, a division of IDT Corporation, have announced a joint retail voice initiative aimed at providing unlimited calling for IDT's BOSS Revolution customers in the US and Canada to up to ten Egyptian customers on the Etisalat mobile network. This offer allows customers to make unlimited calls for a duration of 30 days at a flat price, providing them with direct, uninterrupted and crystal-clear calling experiences.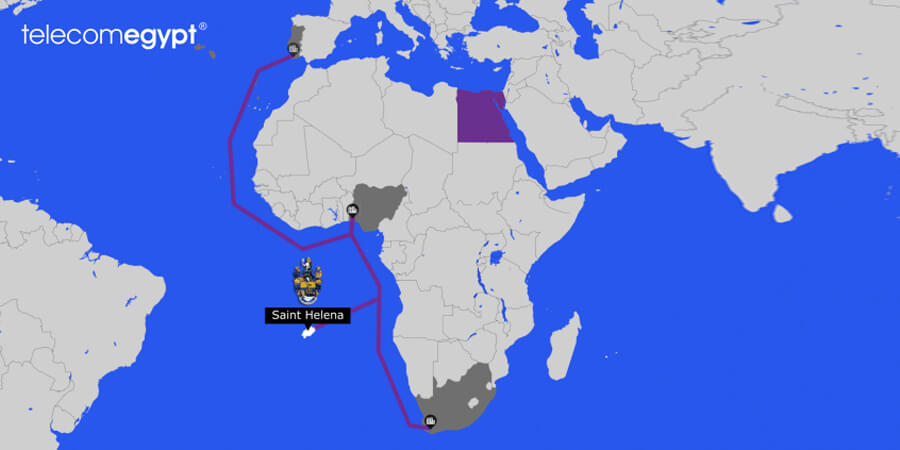 Telecom Egypt, the country's first integrated telecom operator and one of the largest subsea cable operators in the region, and the St. Helena Government (SHG) have announced that the connectivity of the Island via the Equiano subsea cable system is now live. St. Helena is now connected to the rest of the world for the first time, marking a crucial step towards the Island's economic growth.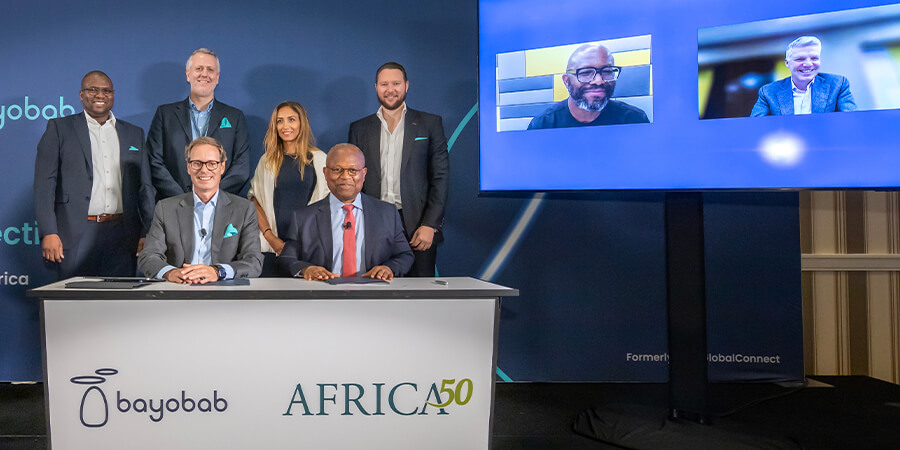 In a major partnership, Africa50 and Bayobab (formerly MTN GlobalConnect) have teamed up to launch Project East2West, an ambitious initiative that aims to connect the eastern and western shores of Africa through a terrestrial fiber optic cable network. With an investment of up to US$320 million over the next three years (2023-2025), the project will improve broadband access for landlocked African countries, enhance data traffic capabilities, and foster regional economic development.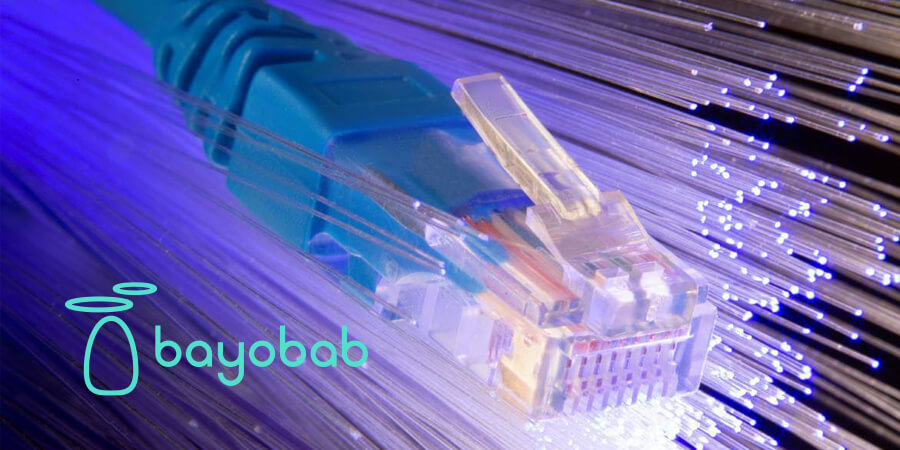 Bayobab, a subsidiary of MTN, has secured a contract to manage, operate and maintain the national fiber infrastructure in the Central African Republic (CAR). The official signing of the contract involved the Minister for Posts and Telecommunications, Justin Gourna Zacko, and Bayobab's Chairman and CEO, Frederic Schepens. This public-private partnership has an initial term length of 15 months.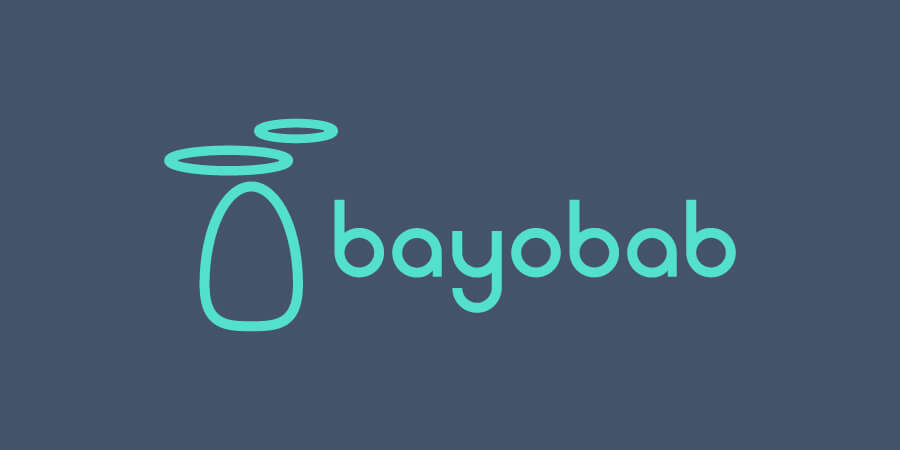 MTN GlobalConnect announced an important step in the evolution of its business through the unveiling of its new name and positioning: Bayobab. The brand reveal took place at the International Telecommunications Week (ITW) Conference in Washington, DC, attended by over 6,000 delegates from across the digital wholesale telecoms community. The new identity, Bayobab, represents the company's strategic transformation journey to connect Africa with open next-gen digital solutions through its two distinct businesses, Bayobab Fibre and Bayobab Communication Platforms.