With the aim of celebrating a successful journey throughout fifteen years of operations, Trace Media gathered the teams of Dubai and Beirut office in the amazing Intercontinental Fujairah resort over 4 days for the first time ever in 15 years.
During the 15th anniversary celebration, Trace Media CEO Toni Eid gave a presentation about the company's history and the milestones achieved since the company was established in late 2004.

"Telecom Review brand which is our flagship media platform covering 80% of ICT readership in MEA, North America & Asia, is now the most important and most reliable platform in the global ICT industry.

"We started off with Telecom Review Middle East edition and have expanded our coverage with Telecom Review North America, Telecom Review Africa, Telecom Review Asia and Telecom Review in French. This is the most important milestone we're celebrating today." 

The CEO also made an important announcement during the 15th anniversary celebration. He said, "I'm very glad to announce to you today that our family is growing. We will soon celebrate a major milestone which is the opening of our new office in Singapore serving Telecom Review Asia in Asia Pacific markets."

During the celebrations trip, the team enjoyed fun team building activities that aim to further enhance team spirit and preserve the company's main asset.

This exceptional celebration truly highlighted the amazing journey that Trace Media has undertaken and how it succeeded in keeping pace with all the changes that occurred throughout the years, especially when the digital era started to take over the media industry.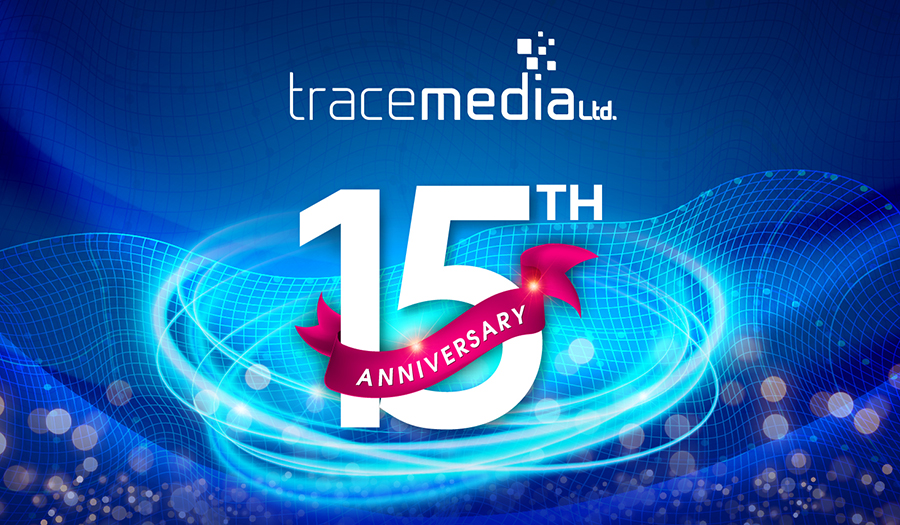 According to the CEO, Toni Eid, the boldest and most important step the company had to take and that contributed to its success today was embracing digital transformation and the shift it made in line with the industry's evolution.

"After 15 years, we're still going strong while other media are struggling to survive, and that's because we anticipated the change that was going to happen and we took the right measures. We're successful today because we were up to the challenge.

"We are a great team, that's why I'm celebrating the company's 15th anniversary today with our team in recognition of the effort you are exerting to keep the company among the leaders in the industry at the regional and global levels," he concluded.